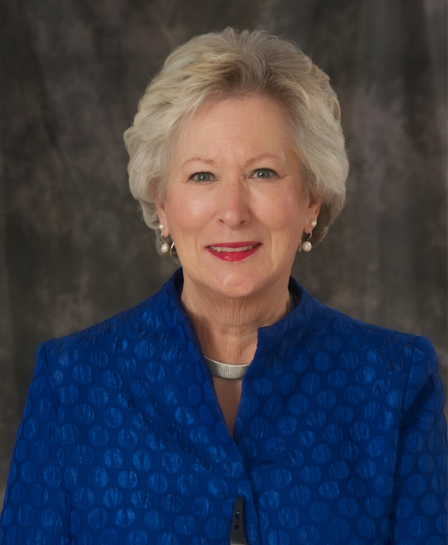 Kathleen A. Bower, DNSc, RN, FAAN
Kathleen A. Bower, DNSc, RN, FAAN is Principal Emeritus in The Center for Case Management, following 25 years as Principal and Co-owner. She was a leader in the team that invented Clinical Paths and provider based Case Management at New England Medical Center in Boston. She provides education and consultation regarding patient care management strategies for health care organizations nationally and internationally. Dr. Bower has authored many articles and books on these subjects.
Dr. Bower is active in many professional organizations. She is the Program Committee chair and board member for the Organization of Nurse Leaders – MA, RI, NH, & CT (ONL); her current term has extended over 13 years. She is a member of the editorial board for Nursing Administrative Quarterly and a member of the Board of Visitors for the Georgetown University School of Nursing and Allied Health Sciences.
She is a Fellow in the American Academy of Nursing. Dr. Bower is the recipient of many other awards, including the 2015 Lifetime Achievement Awardee from the American Organization of Nurse Executives. She received the Mary B. Conceison and Elaine K. Sherwood Awards from ONL for outstanding leadership. Dr. Bower taught in the Master's program at Santa Madrona School of Nursing for over 10 years and was awarded that school's Dolphin and Butterfly pins for excellence in teaching. She will be the recipient of the Mary Ann Garrigan Award from the History of Nursing Archives and the Nursing Archives Associates Board at the Howard Gotlieb Archival Center at Boston University in May, 2016.
She holds a BSN from Georgetown University, a MSN from Boston College and a doctoral degree in nursing (DNSc) from Boston University.