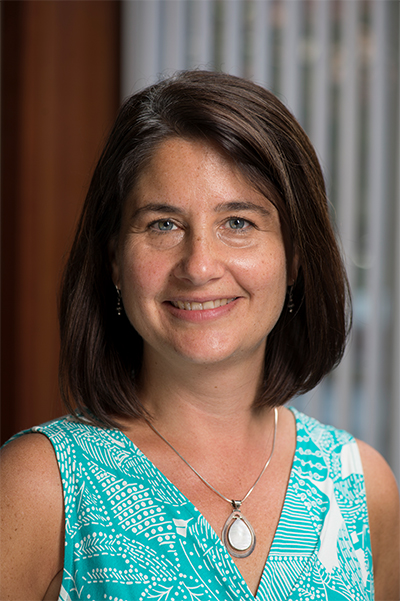 Karen Grace
Recipient of the Cynthia Davis Sculco Scholarship, Ms. Grace is a Certified Nurse-Midwife at Mary's Center in Washington, DC, an Adjunct Faculty member at Georgetown University, and a PhD student at Johns Hopkins School of Nursing in Baltimore.
She earned her BSN and MSN at the University of Pennsylvania School of Nursing in Philadelphia, PA, after receiving her BA in Sociology from Barnard College in New York. She practiced as a midwife in New York City and Washington, DC, and also held faculty positions at SUNY Downstate and Georgetown University.
Inspired by the women in her practice who struggled to achieve their reproductive plans in the face of mounting adversity, Ms. Grace returned to school to complete doctoral studies. Her research focuses on health disparities in unintended pregnancy, and reproductive coercion and autonomy. After graduation Ms. Grace plans to return to academia to continue educating nurse-midwives, helping to ensure access to midwifery care for all women, while embarking on a research career seeking to reduce health disparities in unintended pregnancy.