Circle of Scholars Research Corner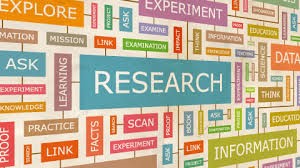 WELCOME to the Researcher's Corner at NEF! As a doctoral candidate I have experienced what I had been "warned" about- that research can be a lonely task at times.
As I struggled along with my recruitment challenges, it occurred to me that the NEF website offers a perfect opportunity for nurse researchers, of all levels, to offer and receive guidance and support on a more personal platform than similar research-sharing platforms.
It's also a great place to share our completed work and to connect with those who share similar research interests. To get things started, I would like to invite any ,or all of you, to share my recruitment flyer. View the Flyer