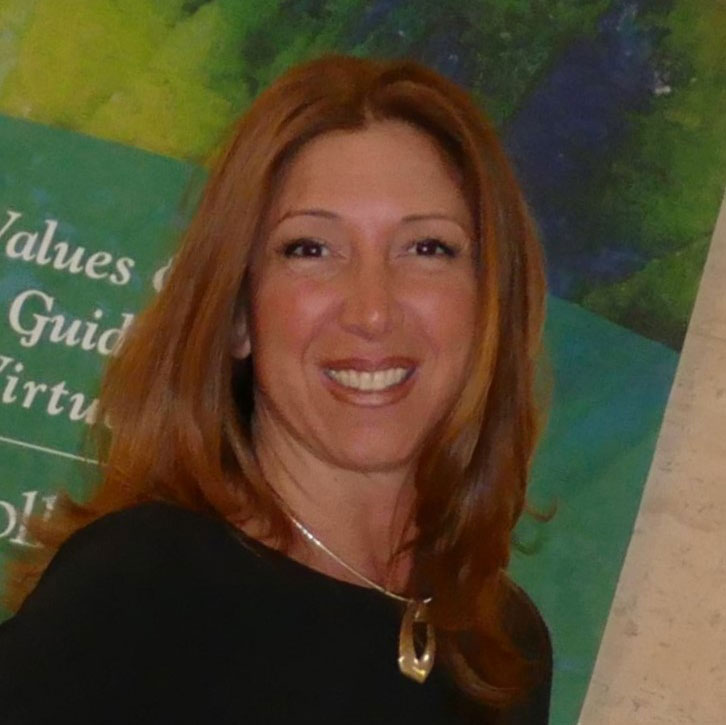 ---
NEF Scholar Creates Scholarship Fund to Focus on Human Trafficking
---
Dr. Francine Bono-Neri is a pediatric nurse practitioner, nurse educator, nurse leader, researcher, and the 2019 recipient of the Nurses Educational Funds (NEF) Jane Eleanor Knox Scholarship. Upon receiving the NEF Scholarship, Francine was determined to create a similar opportunity for her nursing colleagues pursuing graduate study.
In 2020, Francine cofounded and became the president of Nurses United Against Human Trafficking (NUAHT), a professional association dedicated to abolishing modern-day slavery by educating, equipping, and empowering healthcare professionals about this human rights atrocity. Once educated about human trafficking, Francine realized the significant gap in healthcare professional awareness, understanding, and preparation to address this public health crisis. Realization of this critical knowledge deficit strengthened Francine's determination to do everything possible to prevent healthcare professionals from failing victims of human trafficking.
With this goal in mind, Francine turned to NEF to establish a scholarship focusing on supporting and promoting graduate level nurses developing clinical expertise and specializing in research dedicated to the prevention and eradication of human trafficking.
The Francine Bono-Neri Scholarship will be awarded to nurses in master's or doctoral programs engaged in the study of human trafficking as well as related clinical and research areas which include forensic nursing, sexual assault, child sexual assault/abuse, sexual exploitation, sextortion, domestic violence, intimate partner violence, adverse childhood experiences, and child maltreatment.
Donations to the Francine Bono-Neri Scholarship Fund will help realize this goal and create a scholarship in perpetuity devoted to the elimination of human trafficking through clinical practice, education, nursing research, and health policy.
To make a donation online, please click here.
Here is the link to a brief article titled "Nursing students' knowledge of and exposure to human trafficking content in undergraduate curricula." written by Francine Bono-Neri and Tammy J. Toney-Butler.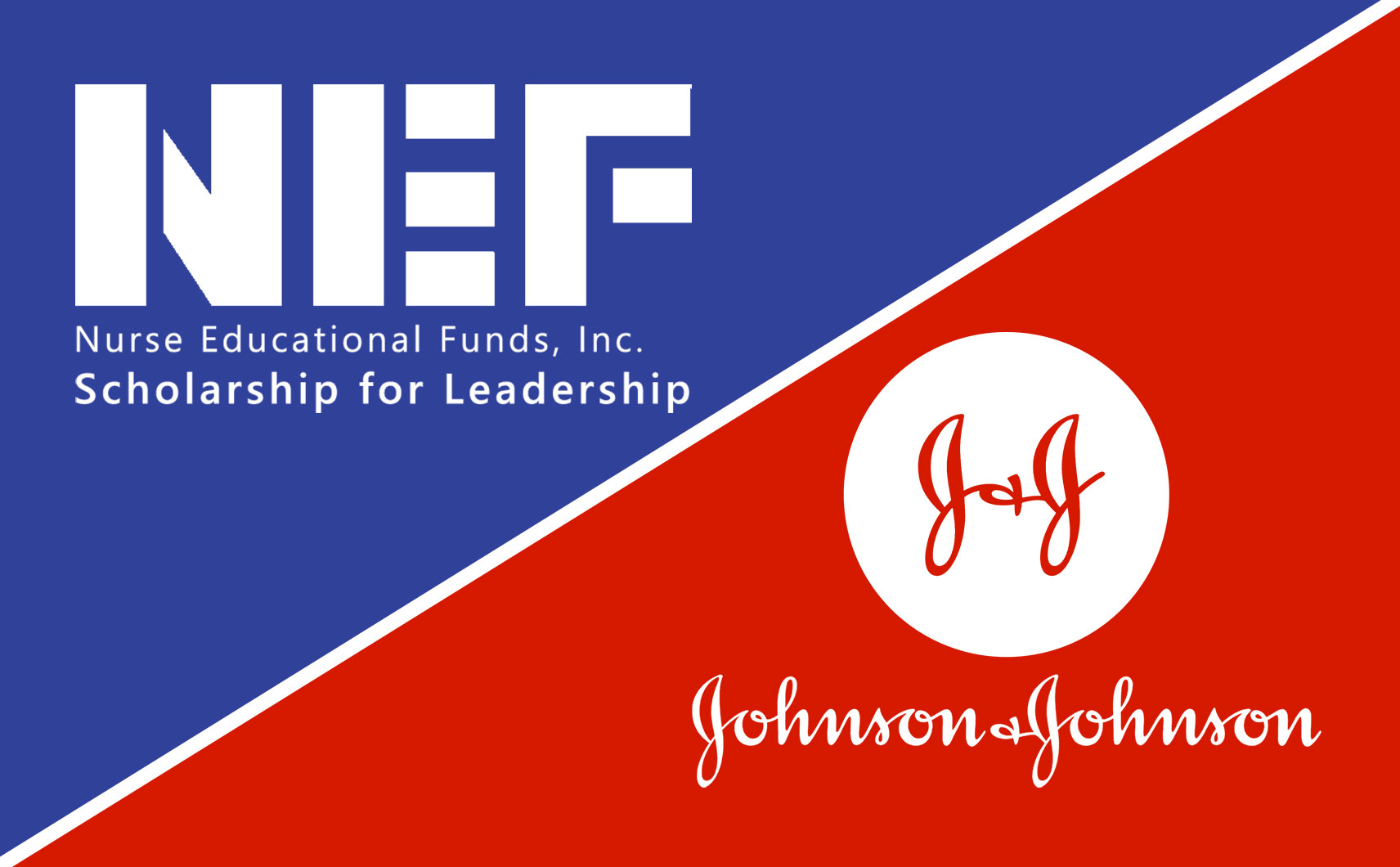 ---
2023 Health Equity Scholarship Established by Johnson & Johnson & Nurses Educational Funds
---
The 2023 NEF and J&J Health Equity Scholars are graduate level nursing students who fit one of the descriptions below:
Student nurses from Hispanic heritage or background working towards the pursuit of an advanced degree in Nursing (Masters or Doctorate) with the overall goal of improving patient care and outcomes through the delivery of patient-centered, culturally-sensitive and appropriate, high quality care by well positioning and preparing the Hispanic or Latinx candidates to successfully transition into a Nursing leadership role while increasing the number of underrepresented Hispanic and Latin/Latinx Nurses in leadership in clinical care, academia, hospital administration, research, professional associations, governmental agencies, and other healthcare sectors.
Students nurses who identify as underrepresented Nurses of the BIPOC community, or Black, Indigenous, People of Color representing, Black, Native American, Native Hawaiian, Alaskan Native, Desi, Asian, Pacific Islander, Chicanx, Latin, and Latinx as well as LGBTQIA+ which represents the underrepresented people who identify as lesbian, gay, bisexual, transgender, queer, or questioning, intersex, and asexual in the pursuit of obtaining an advanced degree in Nursing (Masters or Doctorate) to improve patient care and outcomes as well as increasing the representation of BIPOC and LGBTQIA+ in Nursing leadership roles in clinical care, academia, hospital administration, research, professional associations, governmental agencies, and other healthcare sectors.
Student nurses in pursuit of an advanced degree in Nursing (Doctorate) who have dedicated their research, clinical practice, program design, advocacy, and/or publications to address health disparities and health inequity in health conditions and diseases and related social determinants of health in the areas impacting healthcare, education, research, governmental programming, and advocacy affecting particularly the underrepresented groups that identify as BIPOC and LGBTQIA+ populations all with the goal of promoting a more accepting and tolerant society where all can flourish and equitably achieve the American Dream through education, perseverance, and hard work.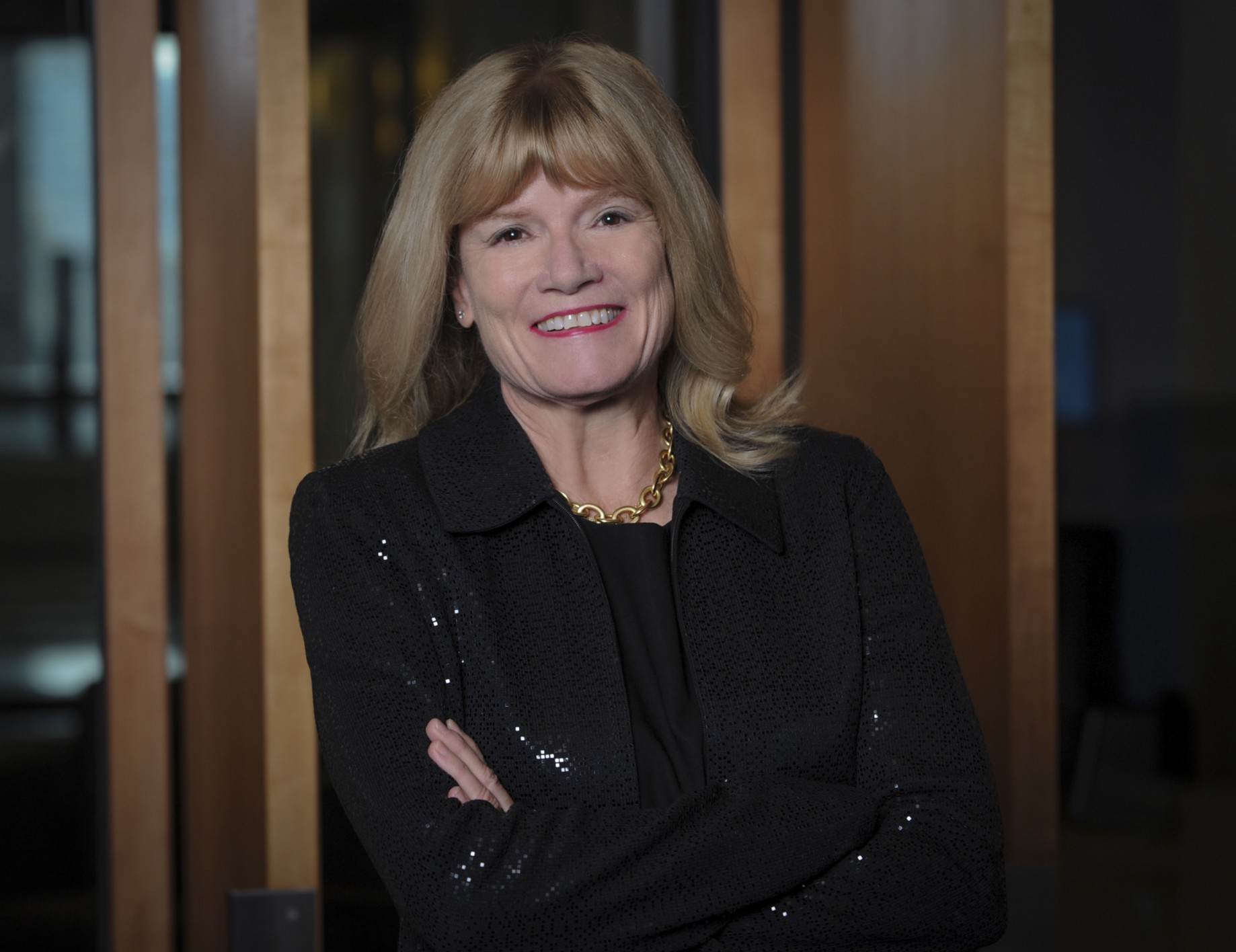 ---
Scholarship in Dr. Terry Fulmer's name
---
Nurses Educational Funds, Inc. is proud to announce the creation of a new scholarship in Dr. Terry Fulmer's name. This annual scholarship recognizes Terry's enormous contributions to nursing and the health care community. At Terry's request, the scholarship is dedicated to nurses in graduate nursing programs whose program of study focuses on nursing homes and long-term care.
Terry Fulmer, PhD, RN, FAAN, is President of The John A. Hartford Foundation in New York City, a national philanthropy dedicated to improving the care of older adults. She serves as the Foundation's chief strategist and her vision for better care of older adults is catalyzing the Age-Friendly Health Systems social movement. Dr. Fulmer is nationally and internationally recognized as a leading expert in geriatrics and the topic of elder abuse and neglect. She is an elected member of the National Academy of Medicine and recently served on the independent Coronavirus Commission for Safety and Quality in Nursing Homes. In 2021, Dr. Fulmer was named a Living Legend by the American Academy of Nursing.
To make a donation online, please click on the link below to donate directly to the Terry Fulmer Scholarship Fund:
https://n-e-f.org/donate/tfscholarship
If you prefer to write a check, please note the "Terry Fulmer Scholarship" on the memo line, and make the check out to NEF and mail it to:
Nurses Educational Funds, Inc.
137 Montague Street, Ste. 144
Brooklyn, NY 11201
By making a generous, tax-deductible donation to the Terry Fulmer Scholarship Fund, you join NEF in creating the next generation of geriatric nurse leaders.